Everyone enjoys seeing a hard bastard represent their team, and England, New Zealand, and South Africa have all had their fair share of them during the professional era.
The 1990s and 2000s were a breeding ground for rough tackles and bust-ups aplenty, but they're a vanishing breed.
Here are some of the most famous and vicious hard men to play in the professional era of rugby union. This is by no means a comprehensive list.
Bakkies Botha (South Africa)
He was able to stand out as the Springboks' enforcer for a decade in an era when it was more difficult to 'establish yourself' as a hard guy since there are so many TV cameras around these days.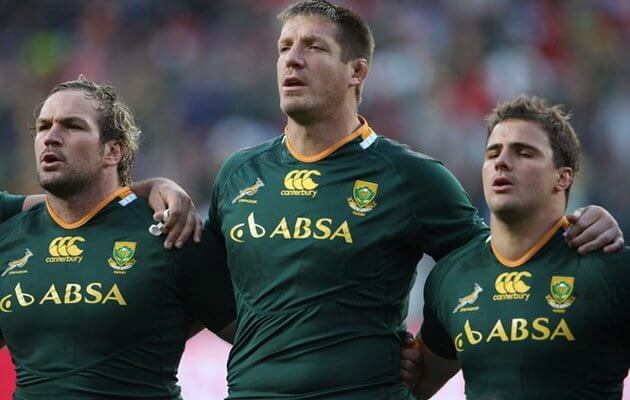 Jerry Collins (New Zealand)
With his violent tackling and deadly ball-carrying, he frightened. Simply ask Colin Charvis, who was knocked out cold by one of Collins' tackles during a New Zealand v Wales match.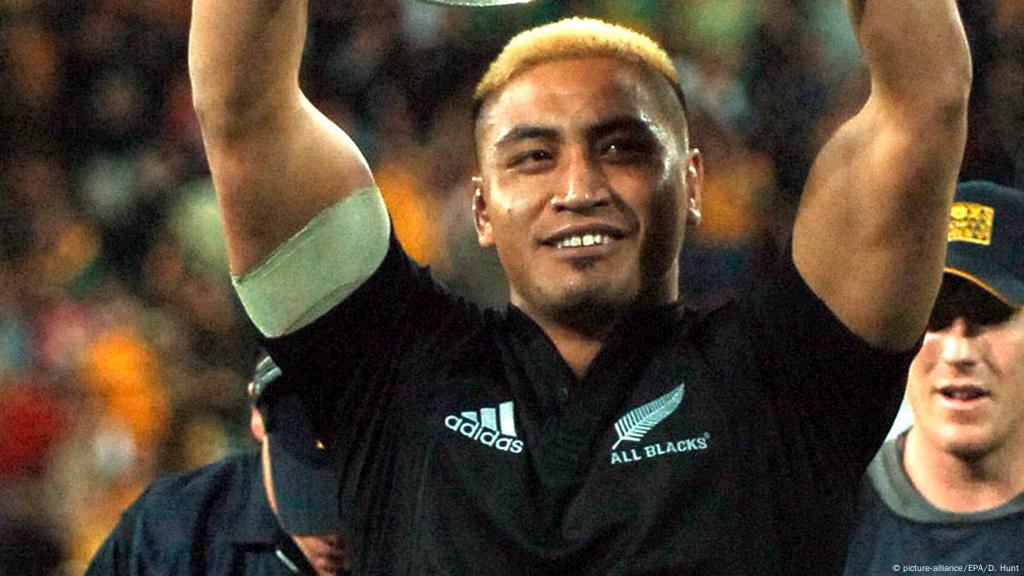 Martin Johnson (England)
The former England captain was a tough cookie, once having to leave the pitch to have an eye cut treated before returning a few minutes later.
Paul O'Connell (Ireland)
Paul O'Connell is the type of person you should avoid at all costs. He stands over six feet tall and has the head of a battering hammer.
Jacques Burger (Namibia)
His unkempt hair and malformed nose attest to his years spent hammering away at the breakdown as a player capable of excelling in all three back-row positions.