Sir Clive Woodward has Eddie Jones in his crosshairs once again, this time calling Jones' pre-match buildup for the England-Ireland encounter "pathetic macho" rubbish.
Jones' constant pledges – or rather, warnings – of toughness and force from his side, according to Woodward, contributed directly to Charlie Ewels' early red card, which had such an impact on the game.
Despite a spirited rearguard battle, Ireland eventually won by a bonus-point margin, their biggest-ever victory at England's headquarters, which Woodward, writing in the Daily Mail, attributed to the pre-match hype.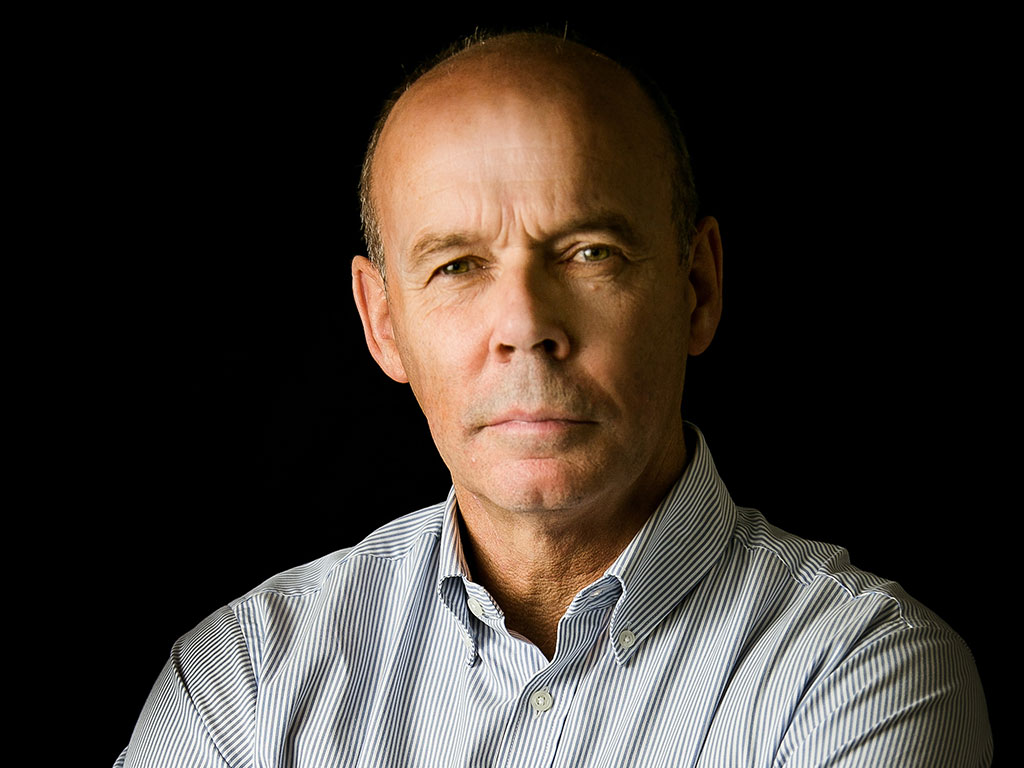 Sir Clive Woodward stated:
"When you re-run the game — and the build-up — it is the mistakes that come to mind and the excellence of Ireland who, for me, would have still won with something to spare, even without Charlie Ewels' sending off,"
"Ireland beat England by a record margin and outscored them four tries to nil. I don't recall England creating a single clear-cut try-scoring opportunity.
"Ireland were organised, patient and relied on their class to get the job done. Man for man their backs are on a totally different level to England's…
"They were found wanting and that is the only way to look at this match. There is no Monday morning meeting and England are on the plane home, with Jones once again blaming a referee for his own shortcomings."
"Why? Firstly we had all this pathetic macho stuff from Jones in the build-up about how England were going to play with a physicality and aggression that Ireland hadn't seen before.
"Why even go there? Of course it's going to be tough and torrid up front, it's England against Ireland at Twickenham for heaven's sake. It's a given.
"It's that kind of ridiculous rhetoric that probably contributed to Ewels' dangerous challenge, which was rightly punished with a red card…
"Part of that flawed approach was also fuelled by Jones. Eddie is what is often referred to in Australia as an 'Aussie battler' — he prides himself as that underdog figure who seems to think the world is against him…
"It can work when you are clearly the minnows but England are not little guys who constantly need winding up."