A private message from Wallabies first-five Quade Cooper had Rachel Baty-Hughes thinking she was one lucky woman. But not all was as it seemed.
Cooper grew up in Tokoroa and has been holidaying in New Zealand in 2018 Baty-Hughes, who also lives in Whakamaru Village, south of town, was excited and a little surprised, to see such a message from the rugby star on Facebook Messenger.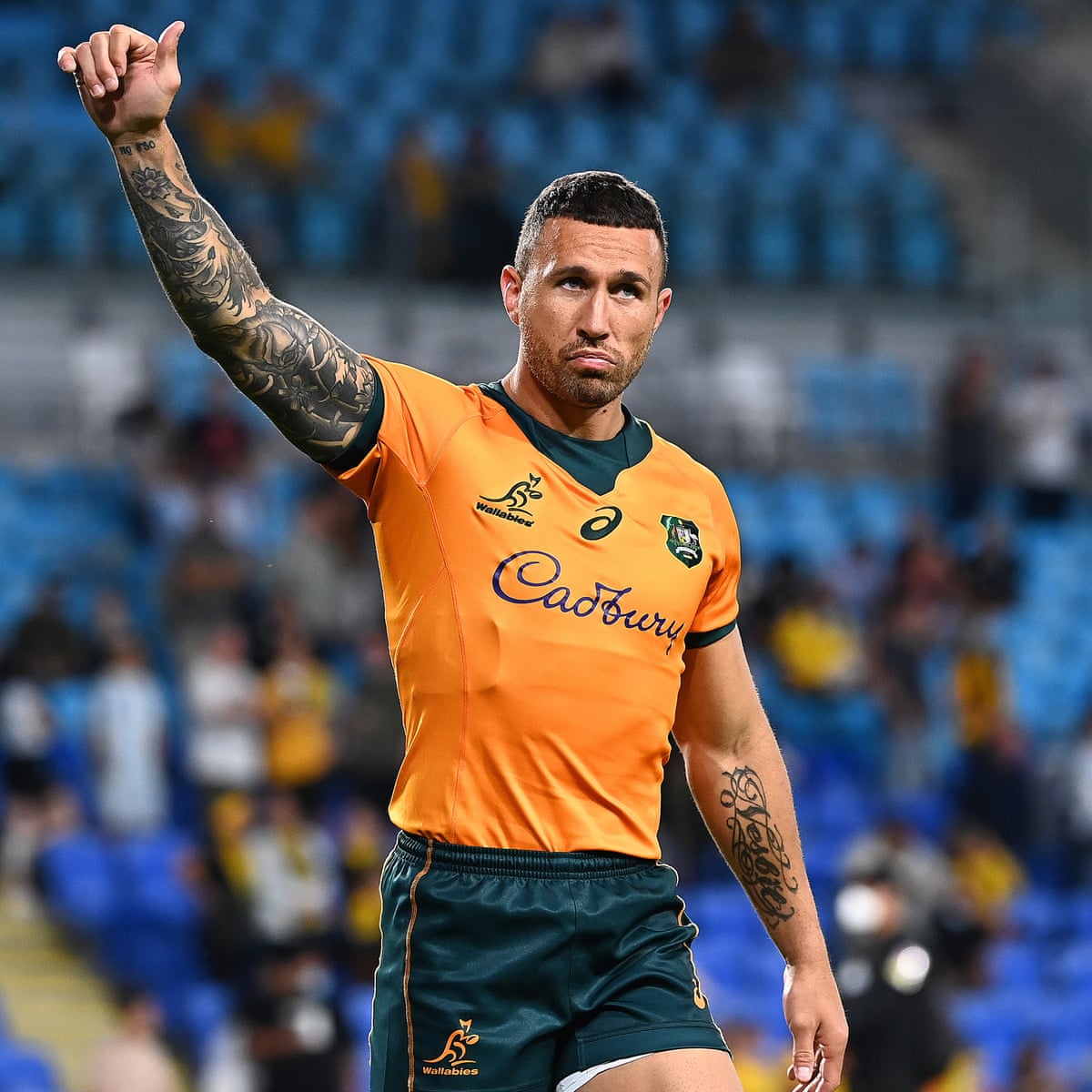 "Huh" the message said, "It's me Quade Cooper".
"I was excited. I thought well he is in Tok', maybe he thought 'well she is from around here I will say hi'," Baty-Hughes said.
"I asked if he had a few different pages as I was a bit confused as to why he would be messaging little old me.
"He said he had two pages, his main official page and a private messenger page, where he was using the same profile photo."
As the saying goes Baty-Hughes soon learnt it was too good to be true when the fake Quade Cooper offered a free grant.
"The grant is free you don't have to pay it back, it's from the federal government it's a new development by the authorities," the message read.
"[It's been] set up to help people financially with money all over the world. People who need help to buy a new house, start a business or enlarge their business, rent, and lots more."
Baty-Hughes said she instantly new it was a scam.
"When I saw the bit come up about the grant I thought 'oh typical, he doesn't just want to talk to me'.
"I knew it wasn't him so I asked if we could meet to discuss but he said he was too busy helping people receive money."
The scammer then got stroppy asking Baty-Hughes if she knew who she was chatting with.
"What makes you think a celebrity like me would just walk down to anywhere?" the scammer wrote.
Baty-Hughes blocked him.
"I thought what if he could get into my stuff and that was why he was trying to get me to carry on?," she said.
"I also thought how many other people was he talking to and what if there are people in Tok', because he is a local, who think it is for real? People fall for stuff like this."
She urged people to be careful on Facebook.
"My Facebook page is private so whoever it was must have found me after I commented on one of Quade's photos."
Comment has been sought from Cooper.