Diving is left to nancy ball, while rugby is a sport played by astonishingly knowledgable, yet snub-nosed goons, according to an adage as old as time itself.
It's a dull statement that to be honest, has gotten less relevant in the last decade as a result of the people on this list! This list isn't entirely made up of Frenchmen, to my surprise, but there is a distinct blue hue running through it. Let's get started…
Stuart Hogg
We're aware that Hoggy has made a handful of late-game gaffes; unfortunately, being one of the finest players in your team's history makes you a frequent target. On the Lions trip, he also sustained a horrible injury after colliding with his own man's elbow… His face swelled up like he'd been stung by a swarm of hornets as a result of the accident. He does, however, appear to fancy himself a ballerina, flinging himself into players who are tracking back to feign a penalty.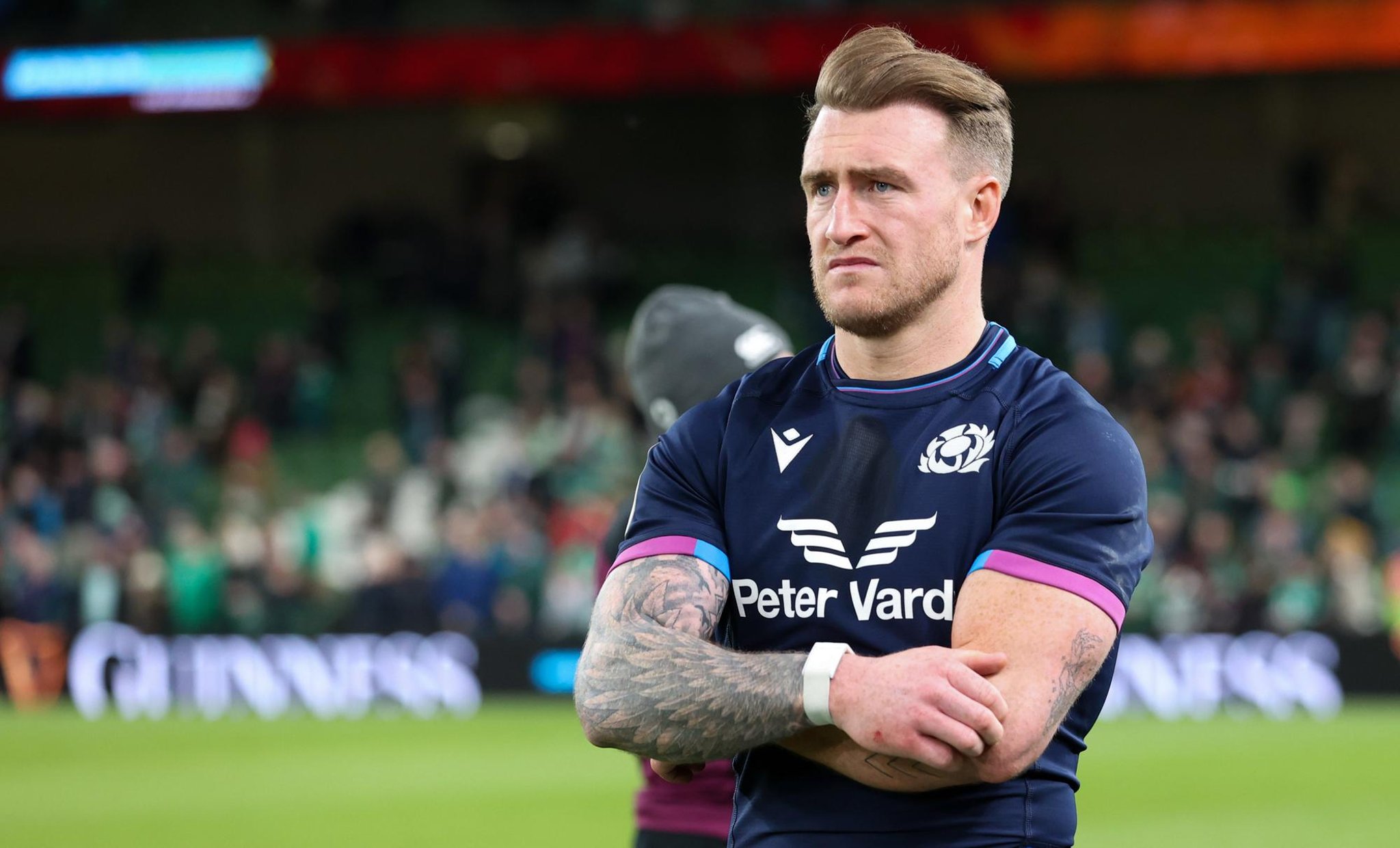 Bryan Habana
Put your pitchforks down and employ your inner voices instead! Bryan Habana is one of the finest wingers in rugby history, possibly the most brilliant finisher in the game's history, and a true superstar of his day. He did, however, enjoy a good dive. Habana would foot the ball upfield, knowing he could gas anyone on the outside, and barrel into the slowest, dopiest forward tracking back. Then there would be a display of fireworks! In the hopes of winning a penalty for his team, he'd fling himself up in the air, acting as though he'd just been clotheslined by the biggest WWF villain.
Johnny Sexton
Sure, the past two have had some very bad diving over their great careers, but we need to turn the diving up to 11 to show some consistent incidents of bad diving. Jonathan Sex'Robot, as Squidge Rugby affectionately calls him, is a serial diving offender who has done so against Scotland, England, and Wales in recent years. We know he's prone to injury and rarely lasts more than 60 minutes, much alone the full 80, but every time he was tackled, you'd swear he'd been hit by a 2-tonne bus.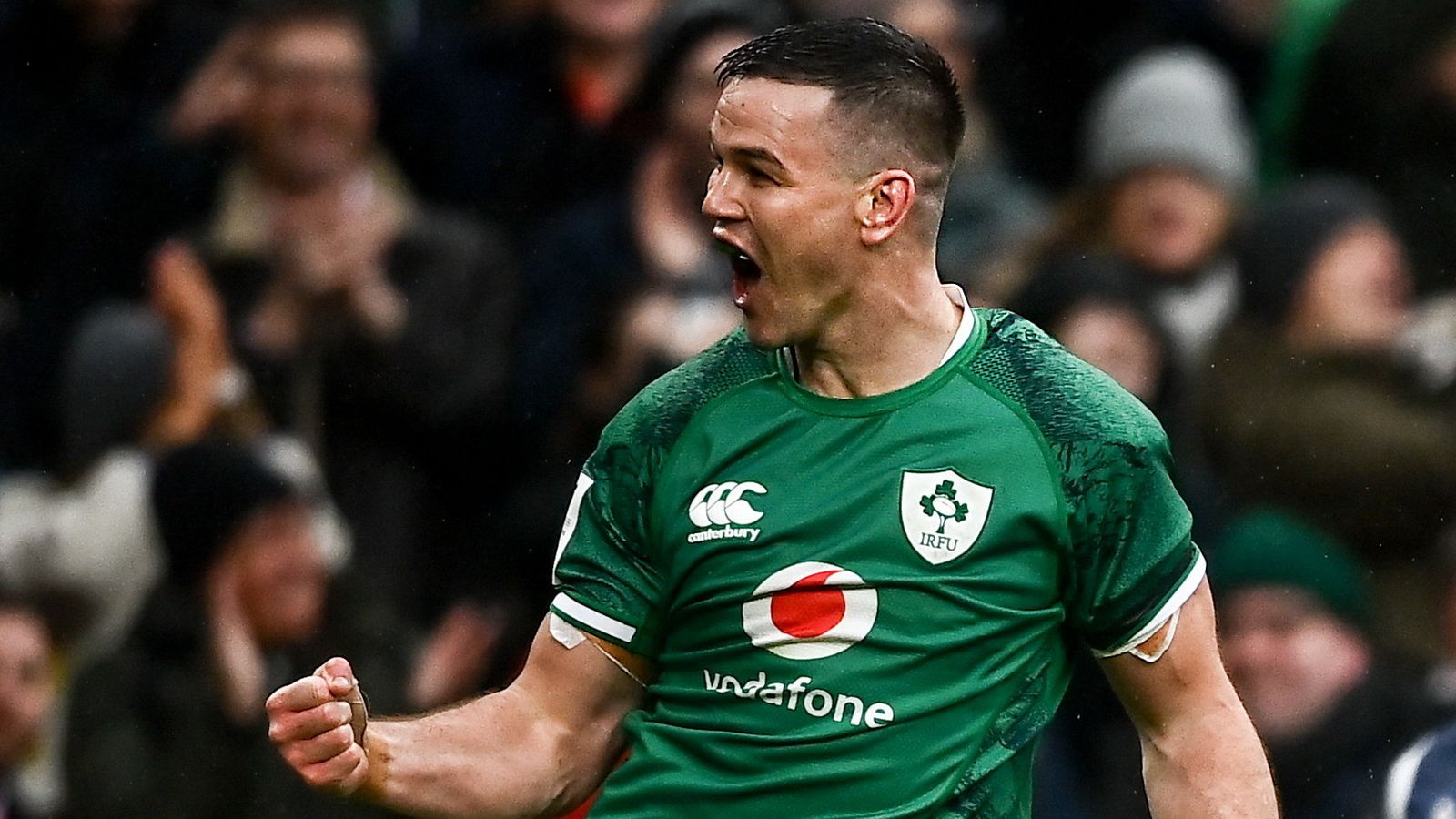 Morgan Parra
In both offensive and defense, Parra is a notorious s***house. Morgan Parra has done it all: complaining at the referee, winding up his opposite number, and unnecessarily retaliating during minor conflicts. He's also an excellent diver. After he hoofs the ball, he's from the Habana and Hoggy school of 'throwing yourself at a big forward and hope for the best.' The issue with Parra is that as a Scrum Half, he is always box kicking and looking for it after EVERY box kick.
Yoann Huget
We compiled this list in his honour to commemorate his retirement. Huget is often despised for his blatant s***housery, but the Rugby purist in me can't help but like him. He's one of the most inventive, multi-talented, and perplexing players I've ever seen. He has the ability to completely change the outcome of a game in either team's favour… Game after game, capable of brilliance and abject folly. However, we've come to discuss Huget's diving, and he is without a doubt the best ever. Huget was the king of fakers, whether it was from kick chases, tackles that were a little out of time, or flailing around in rucks he shouldn't be in.