Richie McCaw set a world record with 148 All Blacks caps, winning 131 of them and captaining his team 111 times.
Lifting the World Cup in his own backyard was a fitting homage to one of the greatest All Blacks of all time, but he went on to become a real legend as he persisted for four more years, smashing record after record and uniquely carrying the Webb Ellis trophy for a second time.
It proved to be a fitting finish to not only his international career but also his playing career, as he announced his retirement from the game shortly after.
Lewis Moody
Moody was recognized among teammates and supporters for his passion for the game, determination to chase down opponents, and ability to contend for possession during restarts, giving him the nickname "Mad Dog."
McCaw's comment:"I had got a lot of respect for the way he played, he threw himself into a lot of it. Moody was a little bit different to most flankers – he was also a ball carrier and he could put a lot of pressure on backlines."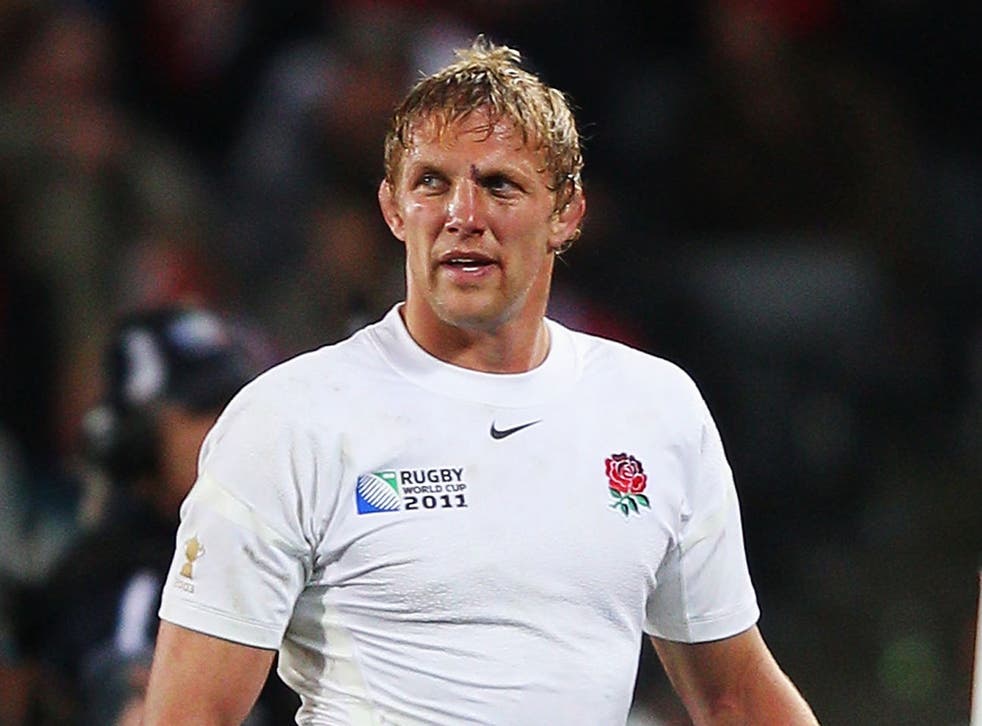 Schalk Burger
McCaw's comment:"You can come up against another tough team but never feel like you have had a tough match against your opposite. But with Burger you knew where they are going to be and how hard they play near the ball."
David Pocock
The Zimbabwean-born openside flanker, who made his Wallabies debut in 2008 and competed in his first Rugby World Cup in 2011, was largely regarded as one of the top performers in his position.
McCaw's comment:"Ever since I started playing rugby I've looked forward to games against other No7s who are highly rated," he said. "Pocock was one of the best."
Thierry Dusautoir
Dusautoir made his international debut against Romania in 2006 before becoming a household name the following year when France defeated New Zealand 20-18 in the World Cup quarter-finals.
The former France captain also scored a try and was awarded man of the match in the 2011 World Cup final, which New Zealand won 8-7 to avenge their setback four years earlier.
McCaw's comment:"Over the years I've played him a few times and you always know he's there," said McCaw of Dusautoir. "He was always pretty big defensively and in the breakdown area. A menace"
George Smith
Smith was a significant contributor to Australian rugby in the modern era, appearing in 111 tests for the green and gold during a 13-year period. Twenty-four of those tests were against the All Blacks, seven of which Smith won – but only three of which McCaw also participated.
McCaw's comment:"I remember playing him when I was in the under 19s against Australia and remember then thinking just what a good player he is."