Nigel Owens, a former top international referee, has slammed the concept of a global trial of the 20-minute red card after World Rugby hinted at it.
It is presently in use in Super Rugby and is backed by a number of coaches in the southern hemisphere, but critics fear it will encourage more foul play and undermine the player welfare cause.
Despite a recent rash of red cards in Super Rugby Pacific, including four in five games just two weeks ago, World Rugby CEO Alan Gilpin wants to see it tested in additional leagues.
Gilpin stated:
"It would be great if more competitions, even in a closed trial, would use it because that would give us more of an overview of the effect it would have on the game,"
"We need to see more of the data to see whether that strikes the balance between safety and spectacle better.
"There is more work to do to analyse that and the concern is, if a team goes back to 15 players, is that enough of a deterrent to drive that behavioural change."
"We would like to see it trialled more widely before drawing any conclusions."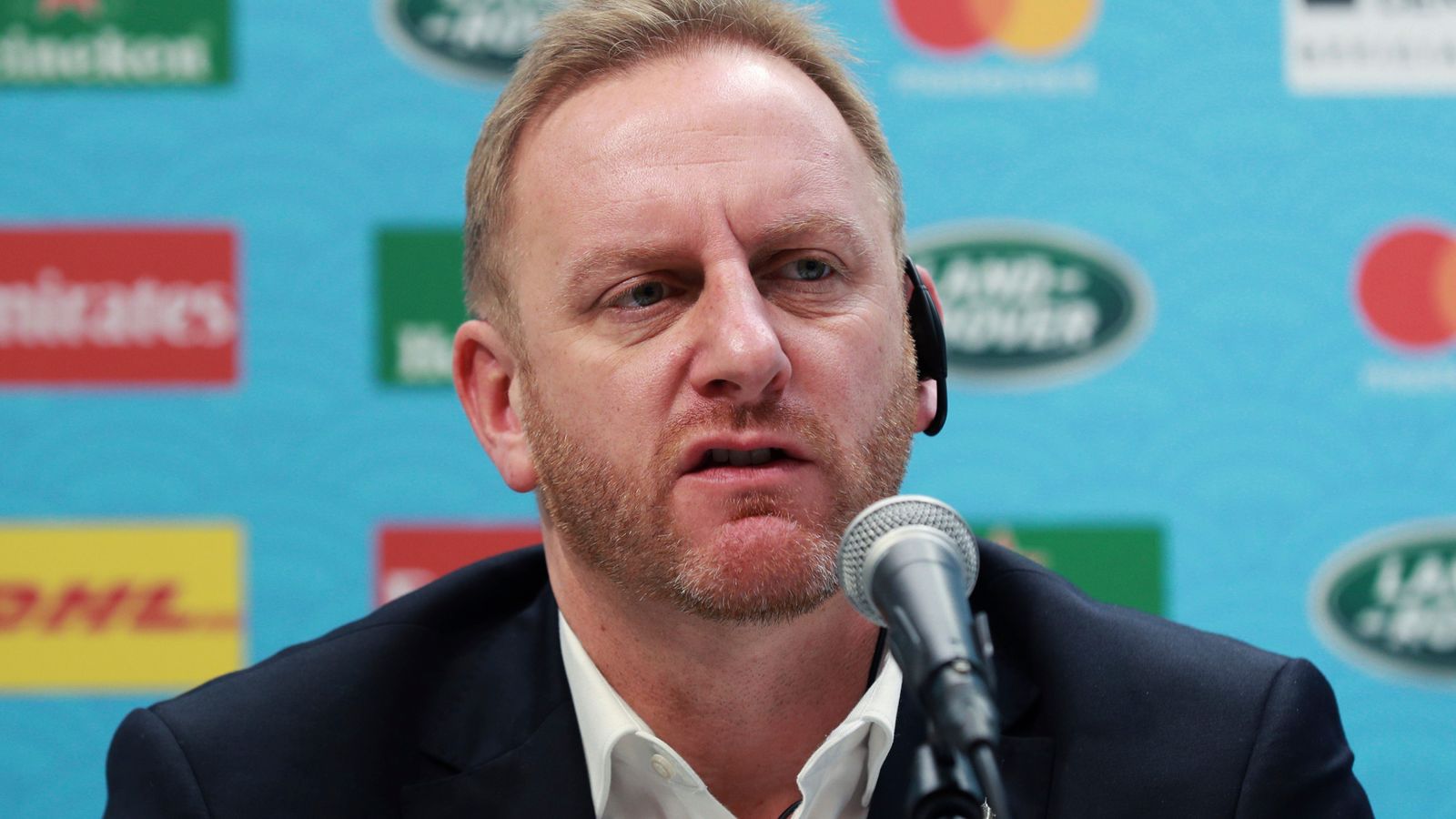 Others in the north, such as Rob Baxter, Alex Sanderson, and Pat Lam, have expressed their support for the measure.
However, Owens, who was one of the game's top officials until his retirement from international refereeing in 2020, disagrees and feels it would cause major issues for the sport in the future.
Owens Stated:
"The part which I don't understand is that you will hear talk about players being unlucky to be sent off and that therefore you need a 20-minute card as a solution,"
"Well, my response would be that if a player is unlucky to be sent off, then he shouldn't be sent off.
"Governing bodies need to stay strong on those acts of recklessness and thuggery. We have already seen how strict policing of certain offences can lead to change with tip tackles over a decade ago. There has been a total change of behaviour from players and those acts are now very rare."
"The last thing the sport needs is a situation where a player runs in and headbutts an opponent in the opening minutes, only for the offender to then be replaced 20 minutes later by a substitute. In situations like that, your team does not deserve to go back to 15 players.
"Make a clear decision between whether foul play is accidental or reckless and then award the appropriate yellow or red card."
"A 20-minute red card merely papers over the cracks. It is totally wrong, and if we go down that route then rugby is going to be in trouble."