Former England Rugby star, Nathan Hughes has announced he wants to switch nations and represent Fiji.
Hughes will be one of the first players to benefit from new rugby rules that enable players to switch national allegiance after a three-year layoff.
The number eight, who was born in Fiji chose to represent England in 2016, has 22 caps to his name. He last represented them in 2019, therefore he's now free to transfer.
It means he might face Wales in the pool stages of the Rugby World Cup next year.
In 2016, the Bristol Bears star said: "It wasn't easy. People said 'you're not from here, why do you want to play for England, you should be playing for your own country'.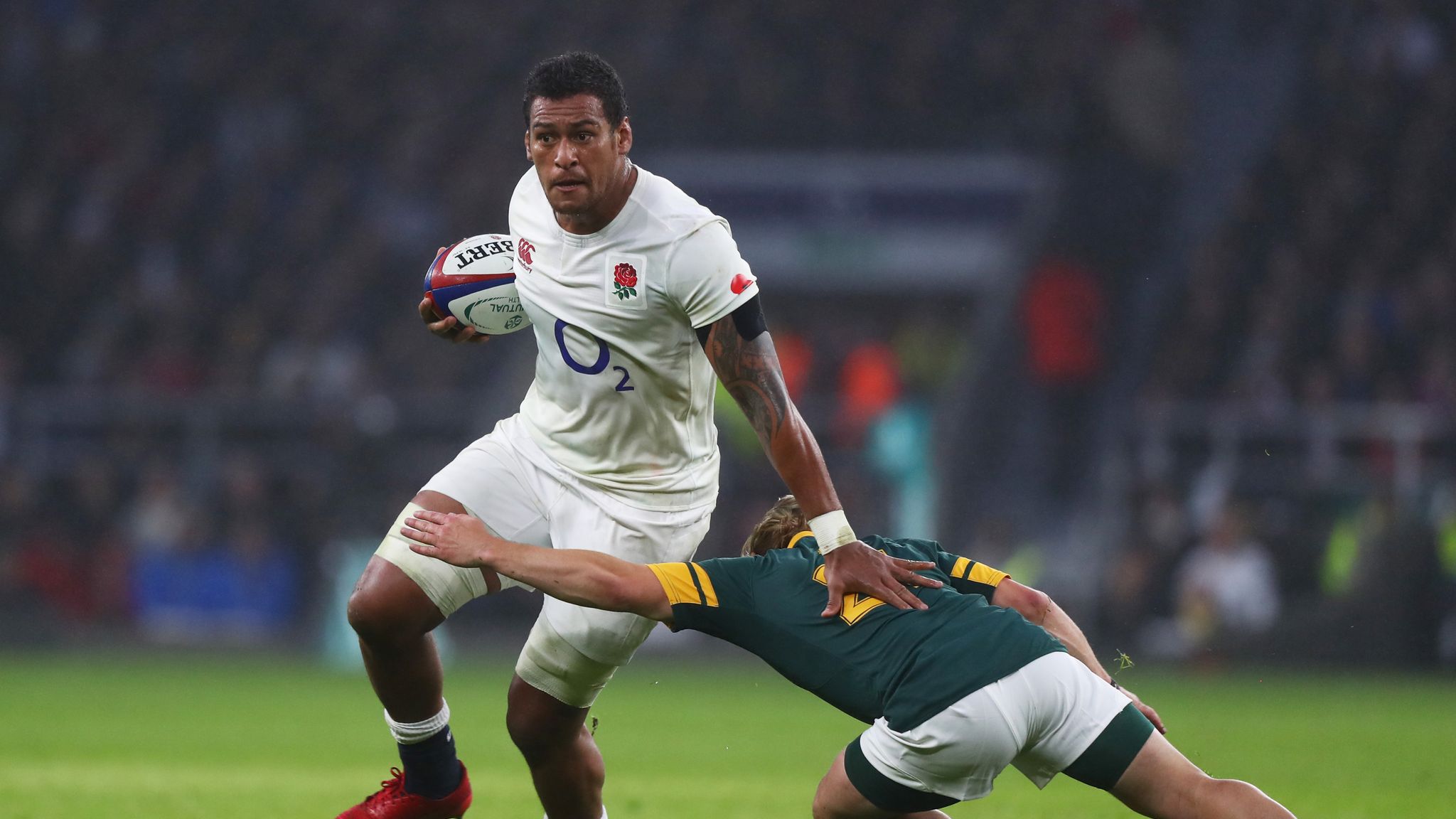 "But at the end of the day it's my decision and it's my choice, who I want to play for.

"I count this as home now. England is where I've played for more than three years and I'm comfortable in saying this is home.

"No disrespect, Fiji is always in my heart and my family will always be there. But this is where I play my rugby, this is my bread and butter, over here."