Maro Itoje is the most dominant defensive player in English rugby. Itoje has addressed identity issues in the last year and received praise for articulating what it means to be both Nigerian and English in a fiercely patriotic sport.
When The Times asked Maro Itoje to name his most difficult opponent, he was evasive.
"Good question, The other second row, outside of the locks in England, that I hold in the highest regard is probably … I don't actually like complimenting people in my position, to be honest. I don't even want to give them the compliment. I guess we'll leave it at that."
Charles Piutau
Charles Piutau is a rugby union player from New Zealand. He is a fullback (and occasionally wing) for England's Bristol Bears in the Premiership, and he previously played for New Zealand's national team, the All Blacks.
Itojes comment: "For me it's always those quick guys you can't quite get a hold of that give me the most trouble for sure. I'm not sure if I've played him this year but Piutau is a real handful."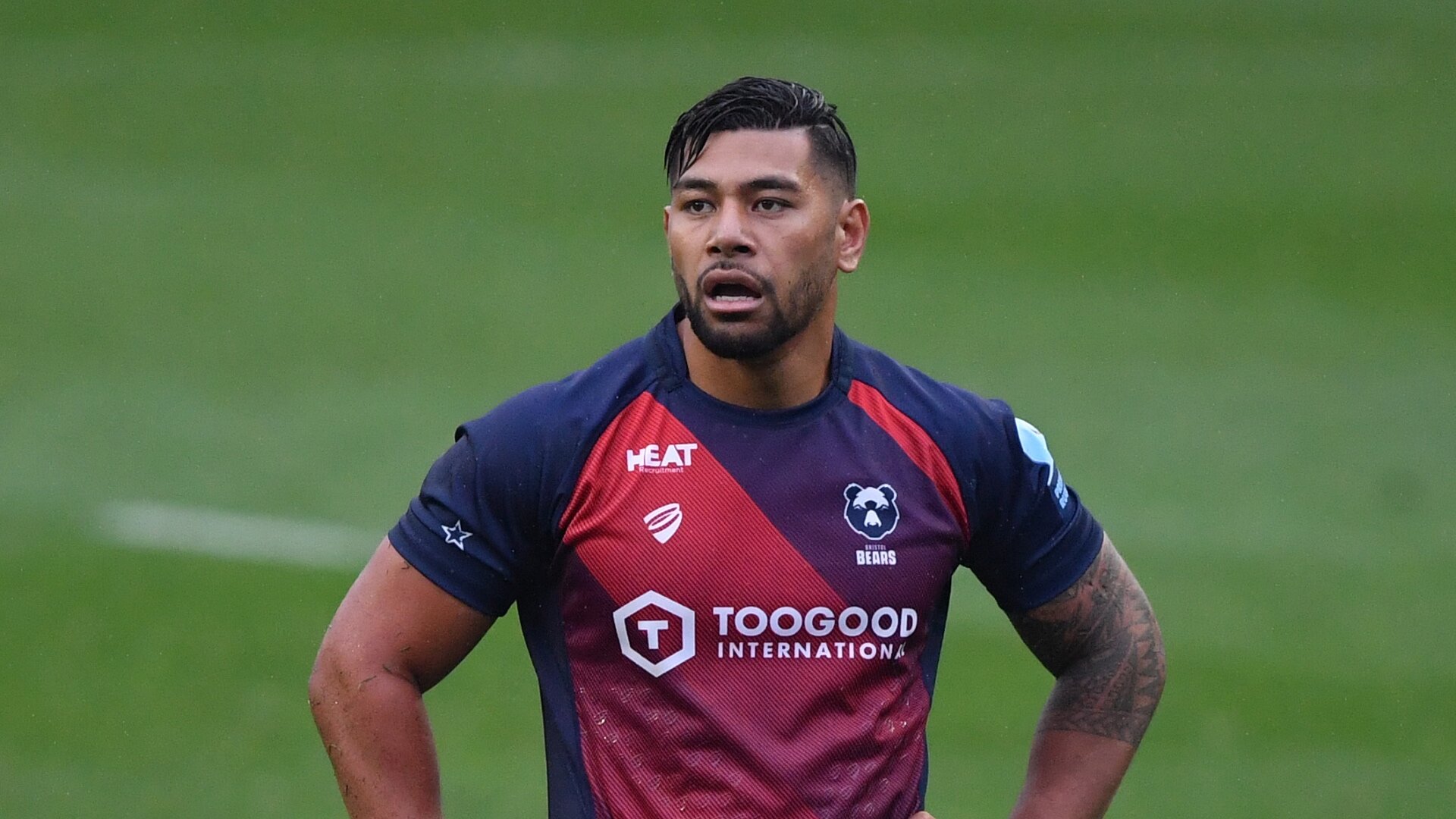 Alun Wyn Jones
Alun Wyn Jones is a Welsh professional rugby union lock for the Ospreys and the Wales national team. With 161 international appearances – 149 for Wales and 12 for the British and Irish Lions. Jones also holds the record for the most Wales appearances and the most Wales captain appearances.
Itojes comment: "He was on another level. I've got a lot of respect and admiration for Alun Wyn, and I always preferred having him as a teammate than going up against him. It's sad that I likely won't play with him again now."
Steve Borthwick
Steve Borthwick is a former Bath and Saracens lock who now coaches rugby union in England. Between 2001 and 2010, he was a member of the senior England rugby union team, and he captained them between 2008 and 2010. He was named England forwards coach in December 2015, a position he will leave in mid-2020 to become head coach of Leicester Tigers.
Itojes comment: "I thought I'd be able to beat him for speed, on physical prowess alone. But I couldn't get anywhere close. Not only was he technically brilliant but it was also the intelligence of how he called, found space and manipulated opponents."