Following their Six Nations Grand Slam victory over the weekend, France has moved ahead of the All Blacks to second place in the World Rugby standings.
The French won their first Six Nations title since 2010 when they overcame England 25-13 at Stade de France in Paris on Saturday, ensuring that Les Bleus went unblemished in this year's competition.
France has advanced to their equal-highest all-time World Rugby ranking of second as a result of the victory, the first time they have risen so far up the standings since October 2007.
By 0.13 points, Fabien Galthie's side has passed the All Blacks, who are currently in third position in the World Rugby rankings for the first time after losing their two most recent tests against Ireland and France last November.
Since their World Cup semi-final defeat to England in 2019, New Zealand has dropped to third position in the World Rugby rankings three times.
Ireland's runner-up position in the Six Nations, which they clinched with a 26-5 victory against Scotland at Aviva Stadium in Dublin over the weekend, puts Andy Farrell's side just 0.53 points behind New Zealand in fourth place.
That adds another element to what is already shaping up to be a thrilling three-test series when the Irish visit New Zealand in July to face the All Blacks.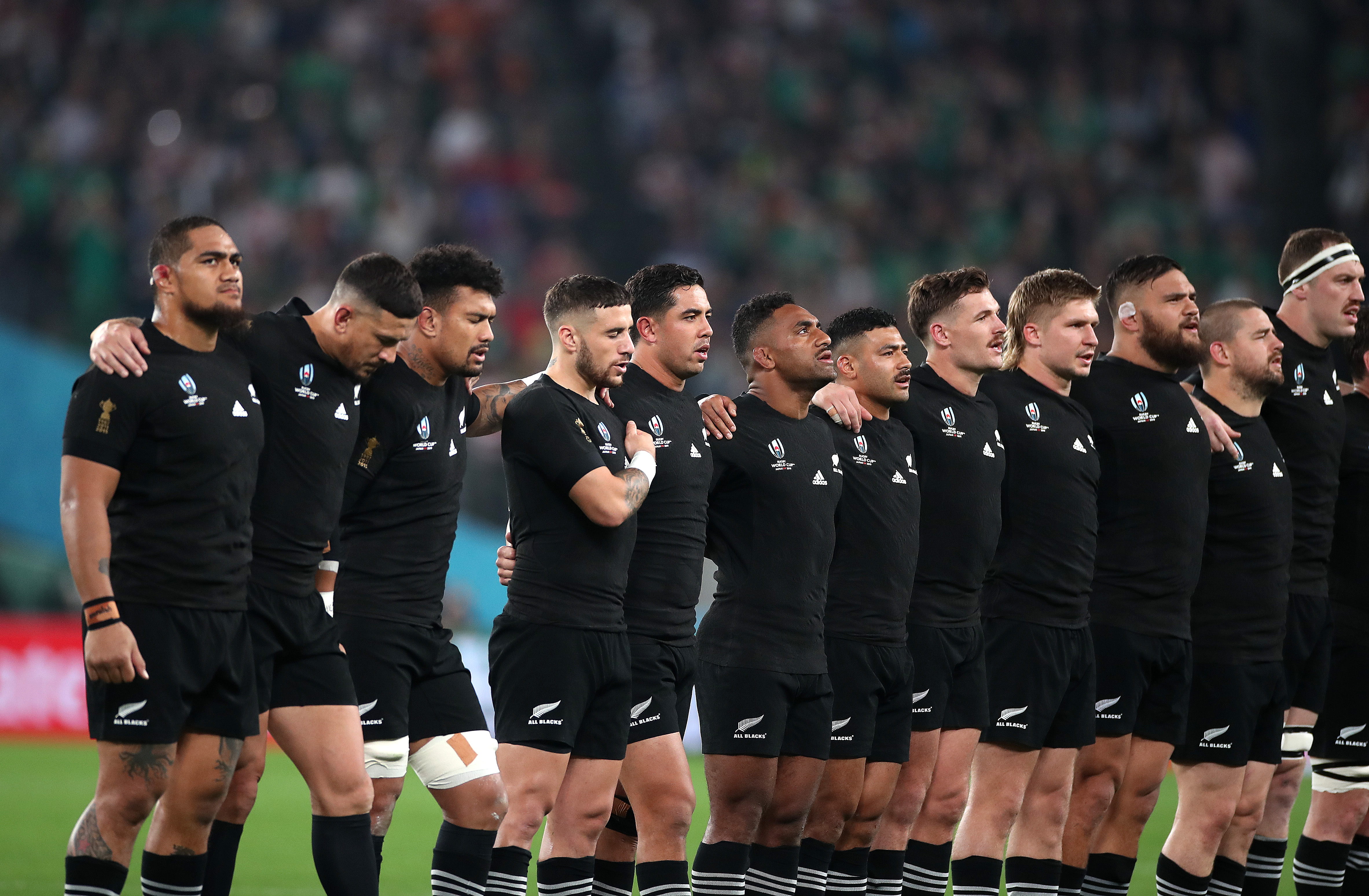 If Ireland defeats Ian Foster's side, the All Blacks will be relegated to their lowest-ever World Rugby ranking of fourth.
Meanwhile, France is still 1.73 points behind the Springboks, the world's top-ranked team and defending world champions.
In other news, Italy's 22-21 Six Nations victory over Wales at Principality Stadium in Cardiff last weekend has dropped the Welsh to ninth place, while Argentina has moved up to eighth.
World Rugby rankings (1-20)
1. South Africa (N/C) – 90.61
2. France (+1) – 88.88
3. New Zealand (-1) – 88.75
4. Ireland (N/C) – 88.22
5. England (N/C) – 84.50
6. Australia (N/C) – 83.92
7. Scotland (N/C) – 81.80
8. Argentina (+1) – 80.58
9. Wales (-1) – 79.28
10. Japan (N/C) – 78.26
11. Fiji (N/C) – 76.62
12. Georgia (+1) – 73.78
13. Samoa (-1) – 73.59
14. Italy (N/C) – 72.33
15. Spain (N/C) – 68.26
16. Tonga (N/C) – 67.72
17. Romania (+1) – 66.95
18. USA (-1) – 66.54
19. Uruguay (N/C) – 66.40
20. Portugal (N/C) – 65.72