You can guarantee that whenever the biggest teams in the world lock horns that thousands of rugby fans will make their feelings known across social media.
Now, yes, there is a minority of supporters that ruins that platform of free speech by stooping to vile and short-sighted abuse, but there is absolutely nothing wrong with healthy and respectful debate.
It's a powerful thing, trust us, because if enough rugby fans are pedalling the same opinion on platforms like Twitter, then it can change the way that other people view certain players.
And as a result, we have the controversial world of 'underrated' and 'overrated' labels to discuss with some players not getting the credit they deserve and others being unjustly avalanched in it.
Now, as you'll be well aware by the headline, we're burrowing down that rabbit hole to try and construct the starting XV of the most overrated players, according to fans.
Back-Three:
15. Johan Goosen (South Africa) – "He was supposed to be the next big thing for Springbok rugby, and now he's barely remembered."
14. George North (Wales) – "is the most overrated player of this generation, when was the last time he had a good game that wasn't against Italy."
11. Chris Ashton (England) – " That man lived off his 'solo' try against Australia and managed to get in the England team every time. He couldn't tackle a crossword! Lacks creativity and only works running a line of a short pass from number ten. Overrated definitely!"
Centres:
13. Manu Tuilagi (England) – "Beside the word "overvalued" in the dictionary, there should probably be a picture of Mr.Manu Tuilagi.""
12. Gavin Henson (Wales) – "one kick and one big tackle and everyone thought he was the bees knees for the next few years. To be honest, he was as useful as a fish with wing."
Halfbacks:
10. Danny Cipriani (England) – "I think compared to normal players he's pretty decent. But, we're talking about being overrated, and Danny has been constantly touted by the media as the next big thing and he has definitely not lived up to that mantle."
9. Ben Youngs (England) – "He is the most overrated English scrum half ever and isn't in the top 4 scrum half's in England let alone the world."
Back-row:
6. Peter O'Mahony (Ireland) – "He tends to have a massive game just when he/his team needs it and then go back to anonymity for a while."
7. Sebastien Chabal (France) – "Talented athlete who put in the odd big tackle but when push came to shove he always seemed to wilt away from the physical side of the game."
8. Sergio Parisse (Italy) – "Going to be controversial but Sergio Parisse. Sure he had fantastic skills but he was a show pony and not a work horse and people often overlooked this. He looked fantastic for Italy but that was because he was allowed to do all the flashy stuff but was mediocre in other areas."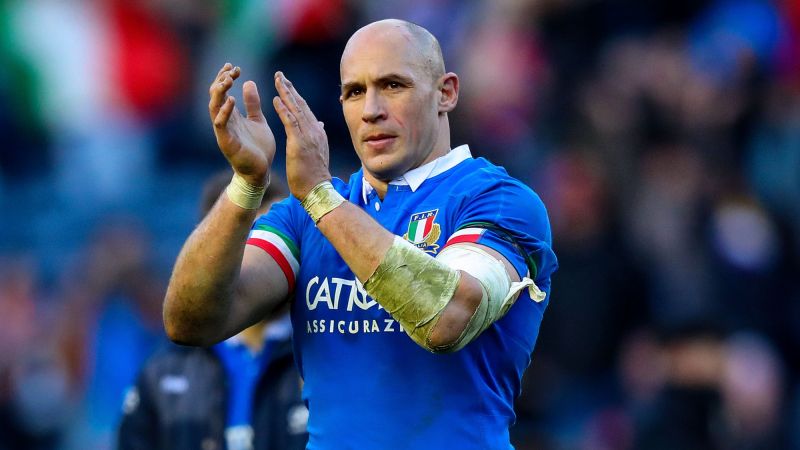 Second-row:
4. Richie Gray (Scotland) – "He is just a massive, there are much better 2nd rows out there he just gets PR'd much more effectively."
5. Will Skelton (Australia) – Physical specimen almost without peer but couldn't seem to produce regular performances matching his size. Didn't seem to put enough work in and eventually faded away.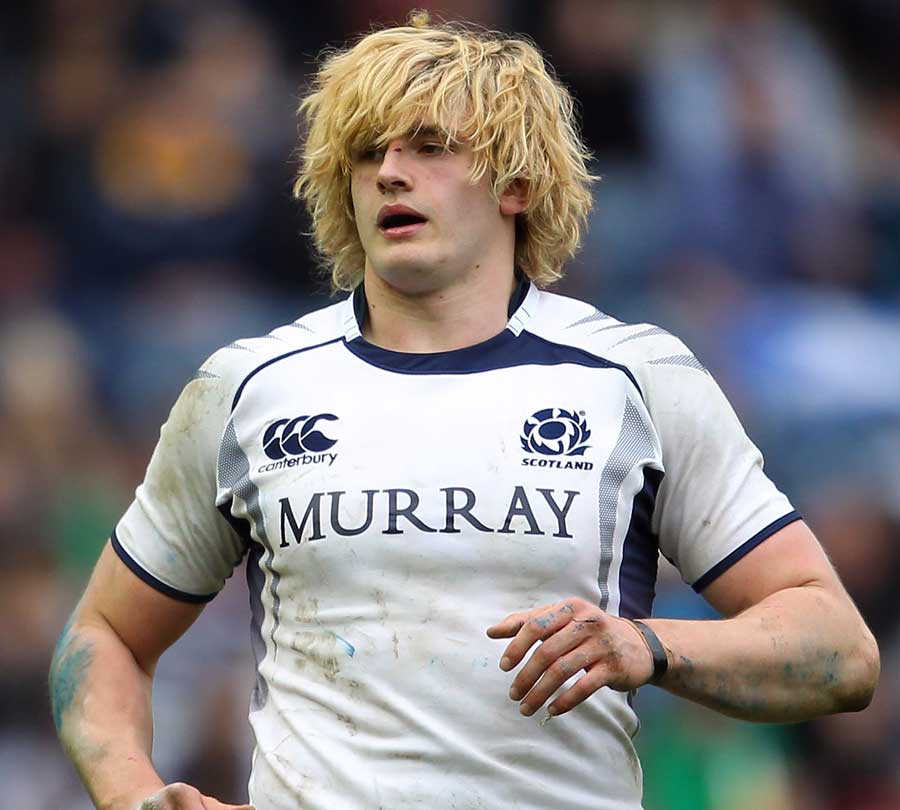 Front-row:
1. Gethin Jenkins (Wales) – "Played for far too long. Was nowhere near international in the last few years yet still always got picked."
2. Dylan Hartley (England) – " Outside of the England dressing room, i guess he was never massively rated but, Jones specifically, loved him. I never saw him as international quality and more of a liability than anything else."
3. Martin Castrogiovanni (Italy) – "Sure he had nice hair and liked dogs, but I've seen better skilled prop down my local rugby club.