Eddie Jones thinks it's "part of the job" to be asked if he should stay as England coach after another disappointing Six Nations season.
If Jones' team loses in Paris, they would end fifth with two victories and three losses in the tournament, but if they upset France's Grand Slam bid on Saturday, they will finish third.
With Tom Curry ruled out, winger Jack Willis has been called up to the squad.
When Jones took over as England coach, "he knew" he'd be scrutinized.
"I took on the job of England and I knew this was going to be the case,"
"I don't think it helps being an Australian but that's part of the deal. When I decided to do another [World Cup] cycle, I knew that would be more intense."
"The longer you're in the job, the more people probably don't want you to be in the job. It's all part of the job that we have."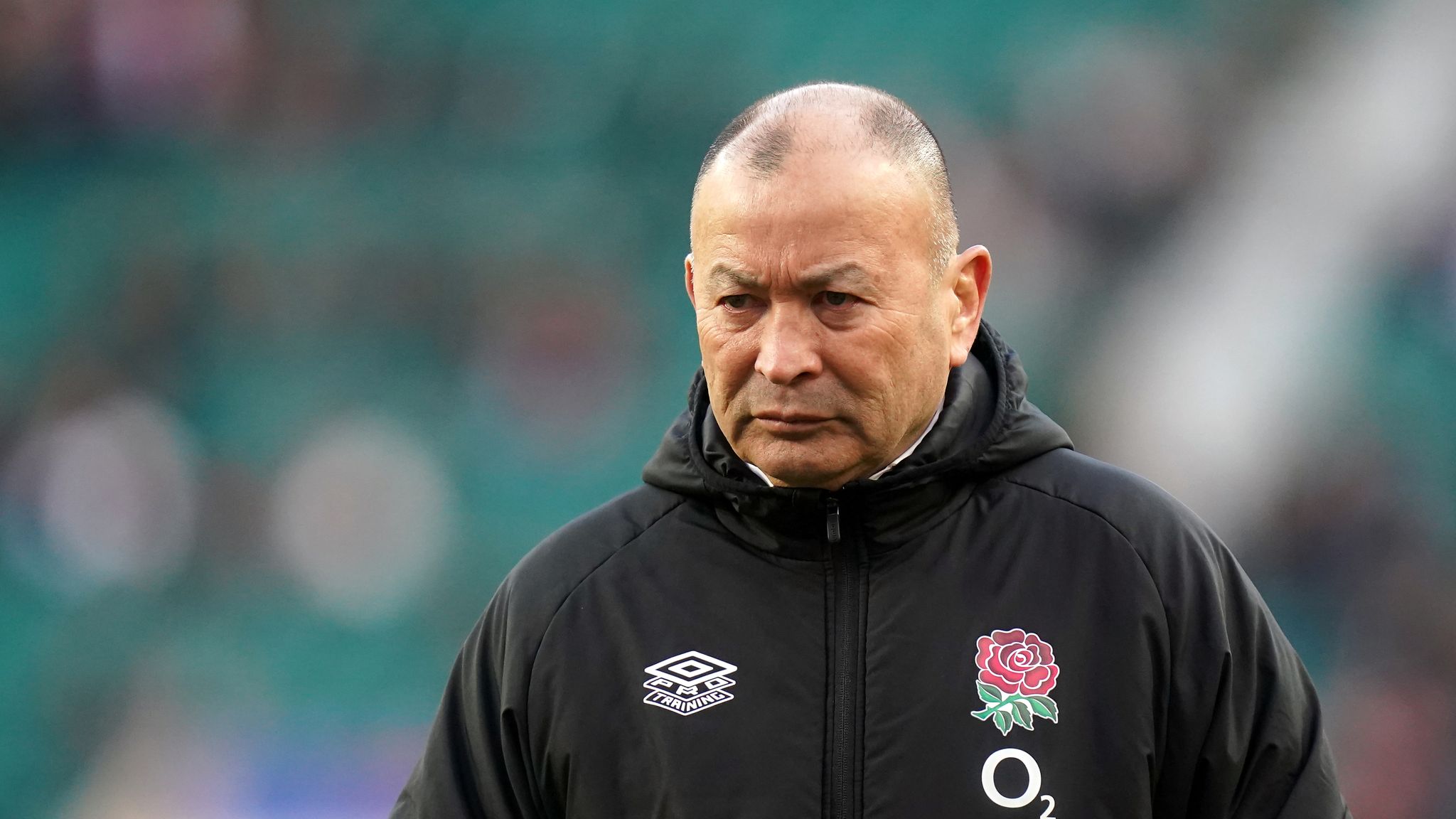 "We're moving in the right direction"
Since taking over as head coach in 2015, Jones has won three Six Nations titles and led England to the World Cup final in 2019.
Since that loss to South Africa, questions about the team's misfiring assault have increased, and they will grow much more if they finish fifth in the Six Nations for the second year in a row.
After a 14-man England side suffered a record defeat to Ireland in round four of the championship, Jones blamed his players' "inexperience."
England has only scored two tries in three games this year, with the exception of a comfortable win over Italy, but Jones believes they are "going in the right direction."
"It's for other people to judge whether we're growing as a team,"
"I've got my own internal assessment and I like what I see. I like to see the growing spirit of this team. We're moving in the right direction but I'm sure other people have their own judgement."