During a recent Q&A, Wallabies star David Pocock was asked to select his top three hardest opponents from his outstanding career. Here's who he chose:
#3 Schalk Burger
Former Springboks coach Nick Mallett termed him a "threshing machine" because he was one of the game's most physical flankers. Returning from injury and a life-threatening illness, he had an incredible international swansong at the 2015 World Cup. A carrying king who afterwards joined the Saracens.
Pocock described Schalk Burger as an 'irresistible force' that always brought the best out of him.
#2 Sam Warburton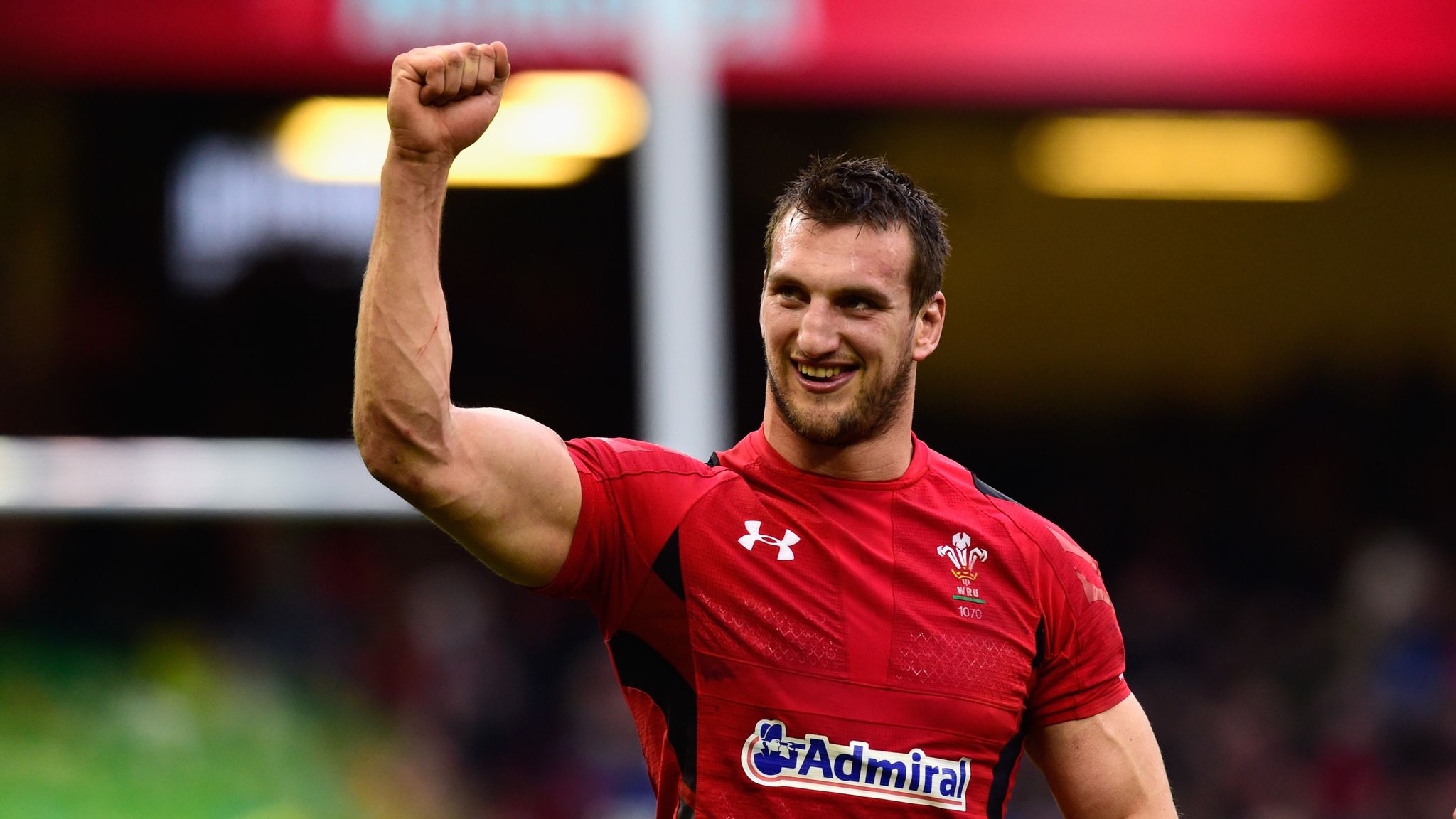 He led Wales to the 2011 World Cup semi-finals, winning 74 caps for his country as well as 49 as captain.
Warburton became their youngest ever captain for their 2013 tour of Australia, only for the side to lose the second Test when he received an injury.
You may also like:
David Pocock said: "He was such a big part of the psyche of the Welsh team and their guys really looked to him for direction. He was the go-to man for the Lions too." 
#1 Jerry Collins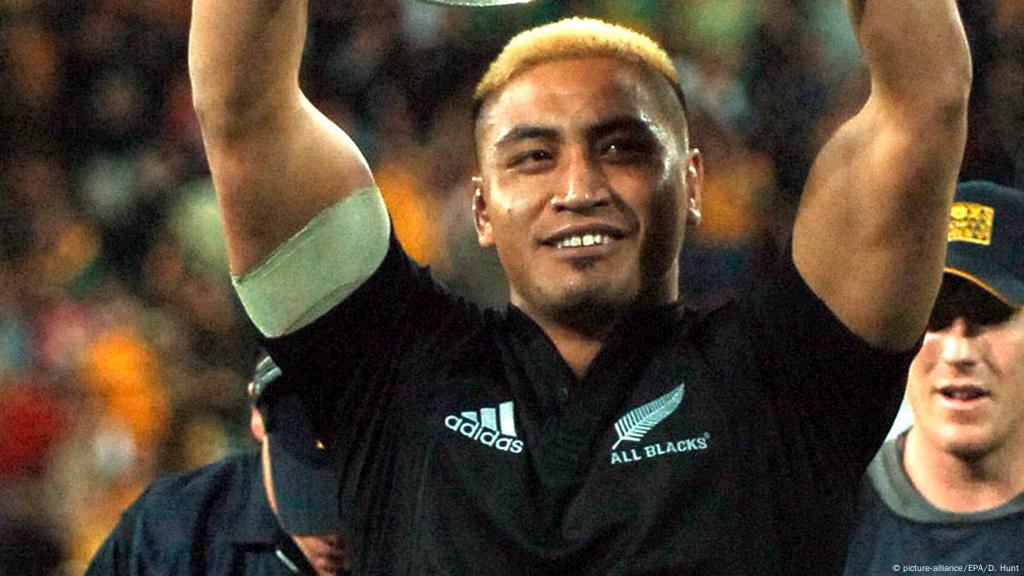 Under his guidance, the Lions won their first Test series in 16 years, defeating Australia, before drawing the series against reigning world champions New Zealand in 2017.
In a [email protected] session on his Instagram page, the former Wallabies skipper simply posted a photo of Collins – who died in a car accident in France in 2015 along with his partner Alana Madill – in reply to the question "toughest opponent
Collins played 48 test matches for New Zealand between 2001 and 2007, as well as one year of Super Rugby with the Hurricanes before moving to France.