The topic of who will succeed Dave Rennie as Wallabies coach has now gotten even more interesting as Queensland Reds coach Brad Thorn expressed his interest in the job to the Herald and The Age.
The subject of Wallabies coaching succession appeared to be as set in stone as Prince Charles becoming Queen Elizabeth II as British queen one day. Dan McKellar, the head coach of the Brumbies, has been seen as the heir apparent for the past two years.
Indeed, his thinking was so conventional that he was easily introduced to Rennie's team as an assistant coach last year to get a feel for the job. Furthermore, at the end of the season, he will leave the Brumbies after a five-year spell and join the national team's coaching staff full-time.
There would be nothing wrong with such a collision in the least. McKellar is an intelligent, well-liked coach, and with Rugby Australia saying that the next Wallaby coach will be an Australian, he seemed to be the only logical choice.
However, it appears that all of this was done in the mistaken notion that after Thorn's time with the Reds was through, he would either join the Queensland State of Origin team or return to his home New Zealand.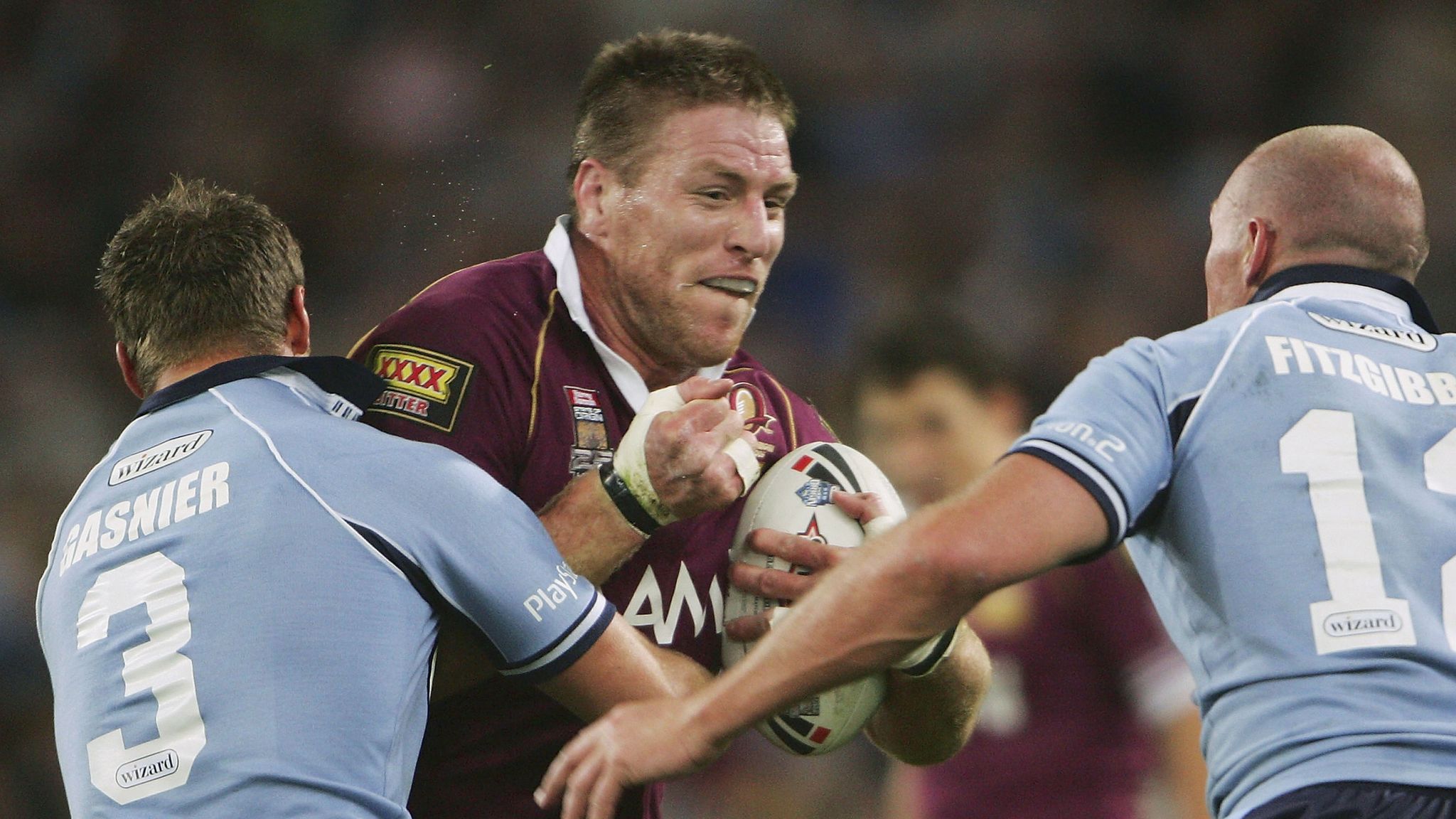 People tried to ask the question, but Thorn always brushed them off with a mumbled response that he was content in Ballymore.
Thorn effectively put an end to rumours that he may one day take over as coach of the All Blacks, for whom he played 59 Tests, including the 2011 World Cup final victory.
"Australia is where the challenge is for me and where I'm connected to,"
"I hold the Wallabies coaching role in high esteem. It's a privilege and a responsibility. I don't believe you should just walk in there and get the job. You have to earn the right."
"Right now, I'm really enjoying my time with Queensland. We feel we have built a quality program here and that's where our focus remains."
"If the opportunity presented itself at the right time later down the track, I would be honoured to coach the Wallabies, but that's for other people to make that decision."